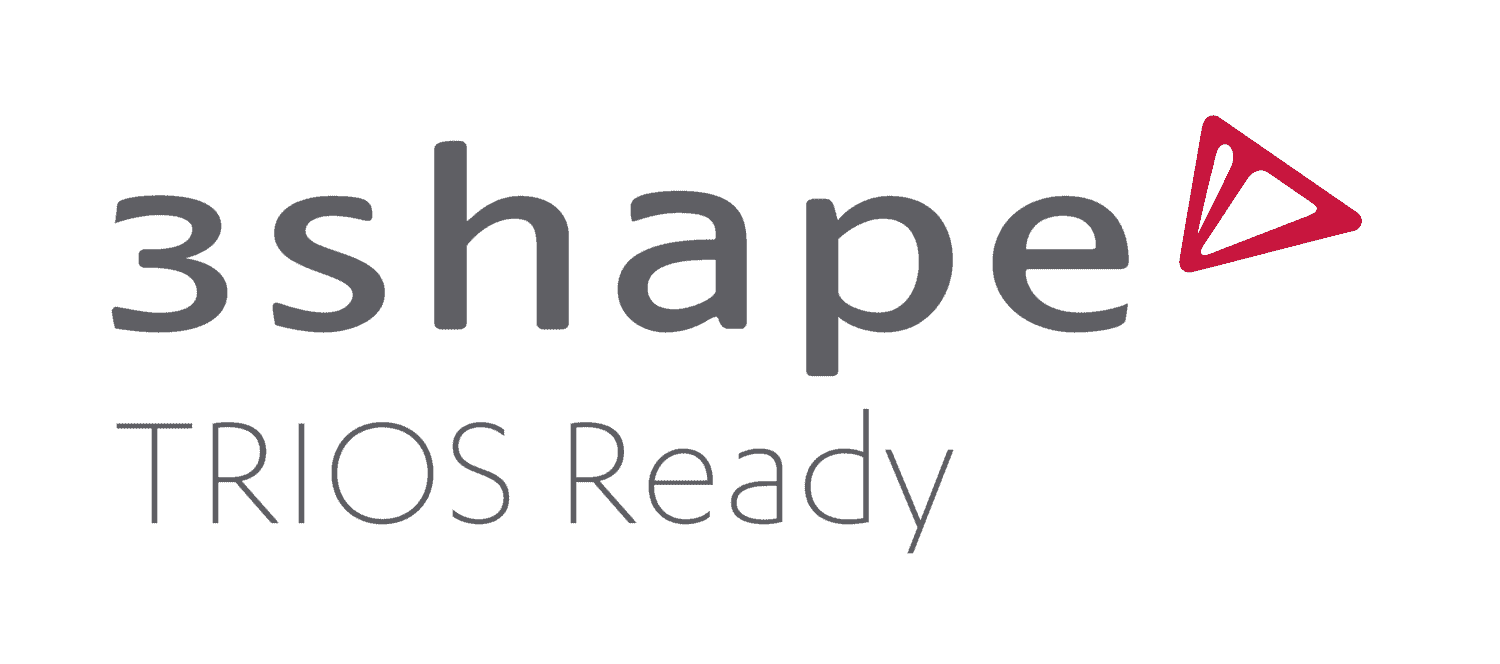 Dread Dental Impressions? We May Have The Ideal Solution For You….
26 April 2021
Does the thought of having a mouthful of gooey dental impression material put you off visiting the dentist? You're not alone!
At Primadent, we listen to our patients and have taken on-board that many of you feel that dental impressions often stop you from embarking on dental treatment and improving your smile!
Thankfully, technology has improved vastly over the last few years and we are very pleased to announce that we have recently made an investment in a top of the range 3D scanner, taking away the need for time-consuming impressions and providing a comfortable and efficient experience all round!
The scanner has the ability to predict tooth movement and also show you how we can improve and perfect your smile, all in a matter of minutes!
Interested? Book your free consultation now!
Back to blogs