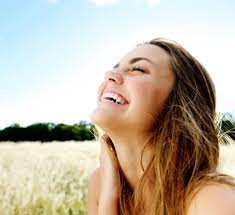 Is Your Smile Summer Ready?
28 May 2021
With sunnier, longer days on the horizon, there is no better time to ensure your smile is ready for summer! We are pleased to be able to offer all patients, old and new*, a free consultation with our friendly team…
Read More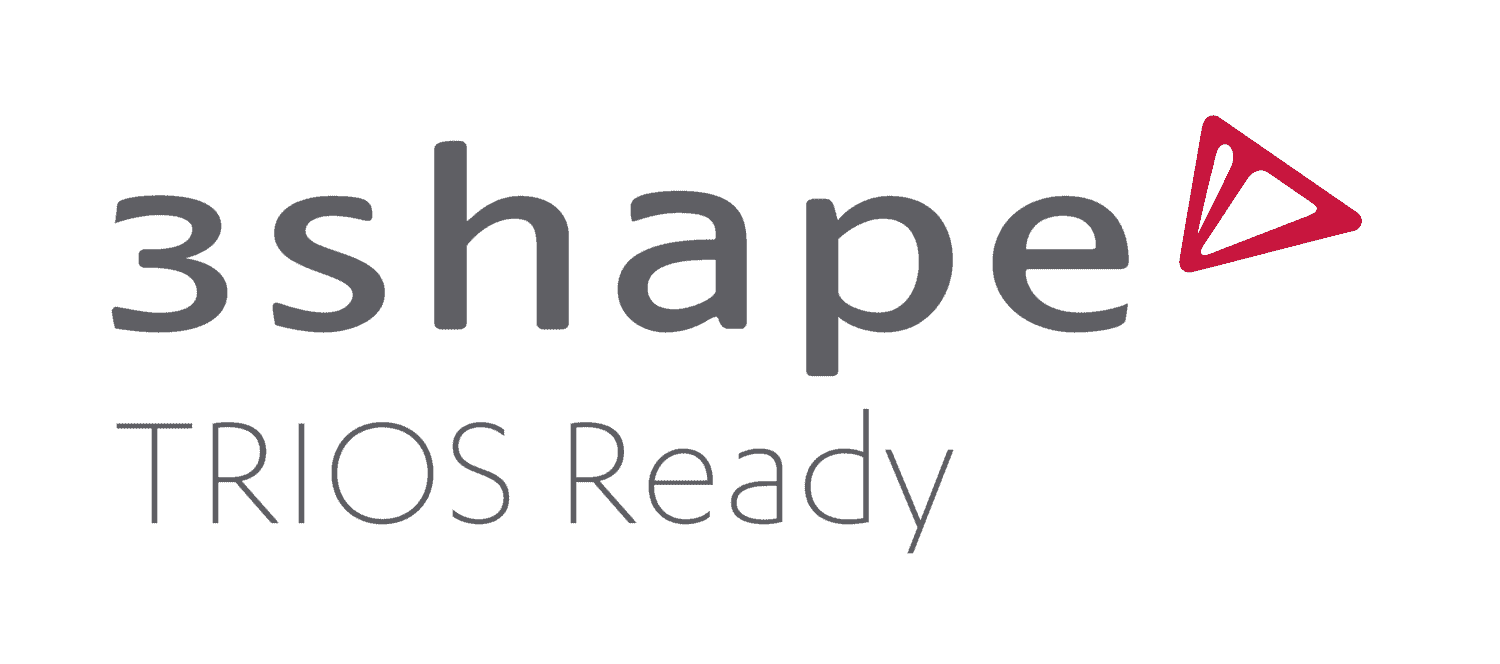 Dread Dental Impressions? We May Have The Ideal Solution For You….
26 April 2021
Does the thought of having a mouthful of gooey dental impression material put you off visiting the dentist? You're not alone! At Primadent, we listen to our patients and have taken on-board that many of you feel that dental impressions…
Read More